Self-promotional product brochure system for each of the tanks enginered and designed by TYTAL. The system remains connected through the repetition of color, form, size and style.
Herramientas de venta estratégicas para mostrar las bondades y características de cada uno de los tanques de la empresa. El sistema es coherente al utilizar la repeticion de forma, color, tipografía y estilo fotográfico.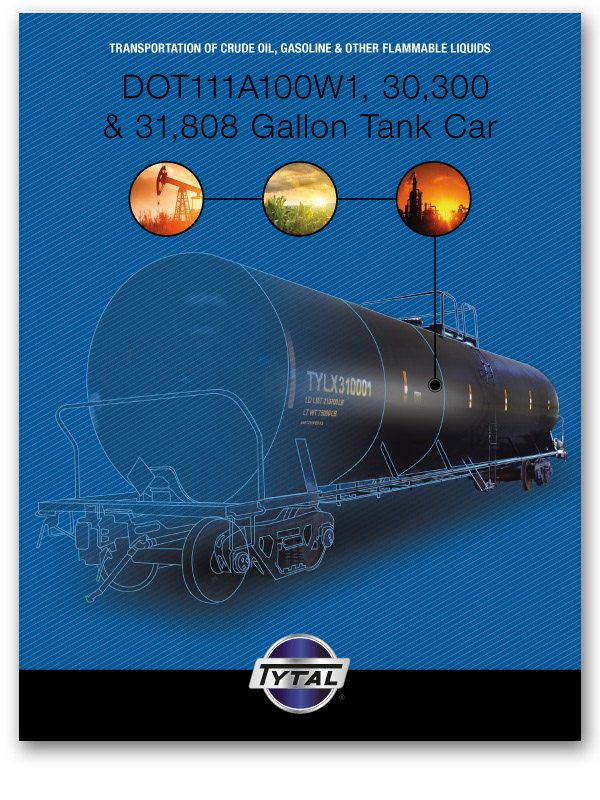 Through small images in circles, the use and aplication of the tank is demonstrated.
Por medio de pequeñas fotografías se muestran los usos y aplicaciones para el tanque.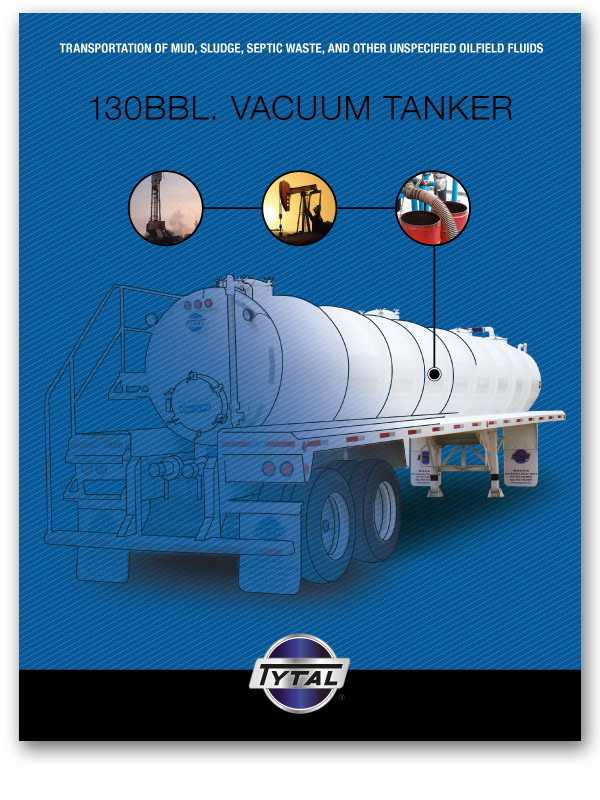 Reverse showing the specs of the tank. 
Reverso de folleto con especificaciones del tanque correspondiente.
Thanks for your apretiations!
¡Gracias!